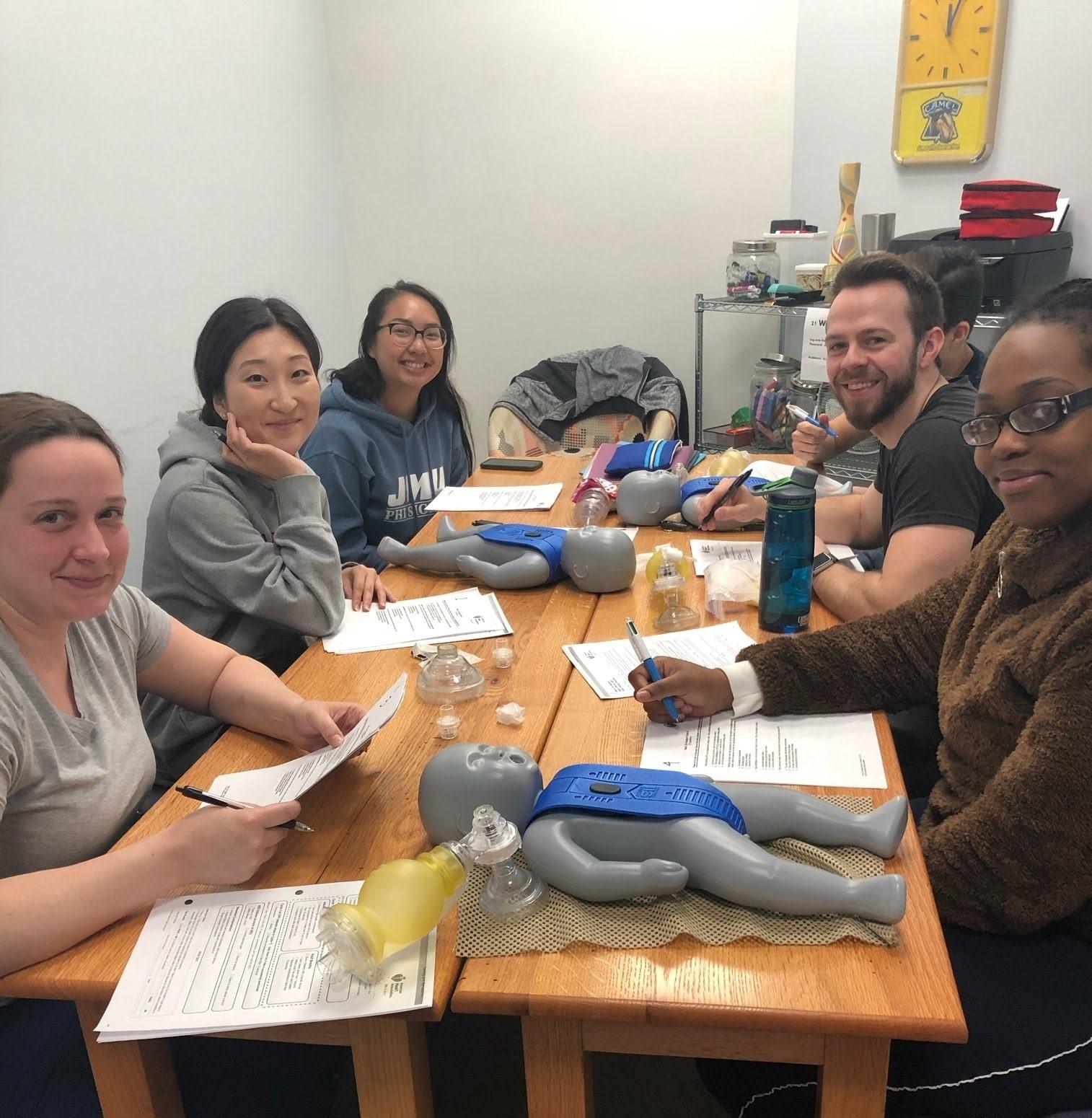 Winchester, VA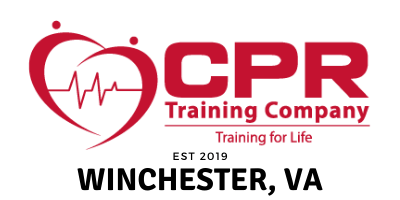 Welcome to our Winchester, VA, location! With open-to-the-public options, we offer monthly American Heart Association CPR Classes, including BLS, ACLS, and PALS certification options. Plus we offer instructor-led sessions so say goodbye to computer-run manikins.
Search Location Classes
Winchester CPR Location Information
Heartsaver First Aid CPR AED
BLS Providers 
ACLS
PALS
All AHA Skills Sessions
Winchester CPR classes are closer than you think! We hope you will come to our Winchester, VA location, where we offer all the American Heart Association CPR, First Aid, BLS, ACLS, and PALS hands-on skill sessions. This location is open by appointment only.